Christian Ketterer
Konrad-Adenauerstr. 19
78136 Schonach
Germany

Tel: 07722 8698513
Email: info@woodkopf.com

Sales tax identification number according to § 27 a sales tax law: DE301161410

Platform of the EU Commission for online dispute resolution: https://ec.europa.eu/odr

We are neither obliged nor willing to participate in a dispute settlement procedure before a consumer arbitration board.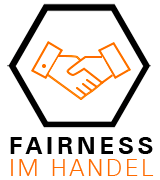 Member of the "Fairness in Retail" initiative.
More information:
https://www.fairness-im-handel.de